Instructional Technology Coach, Prince William County Schools
Sean Ward is an Instructional Technology Coach with Prince William County Schools in Virginia. He has been working in this role for the past 10 years and was previously an Elementary classroom teacher. He is also currently working towards his doctoral degree in Educational Technology...
Read More →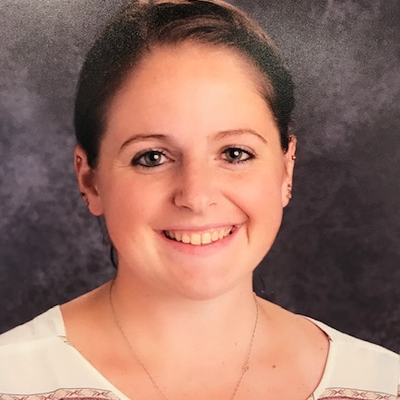 5th Grade Teacher, Prince William County School
I'm a fifth grade teacher from Prince William County. I love using technology to extend and engage my students in learning!